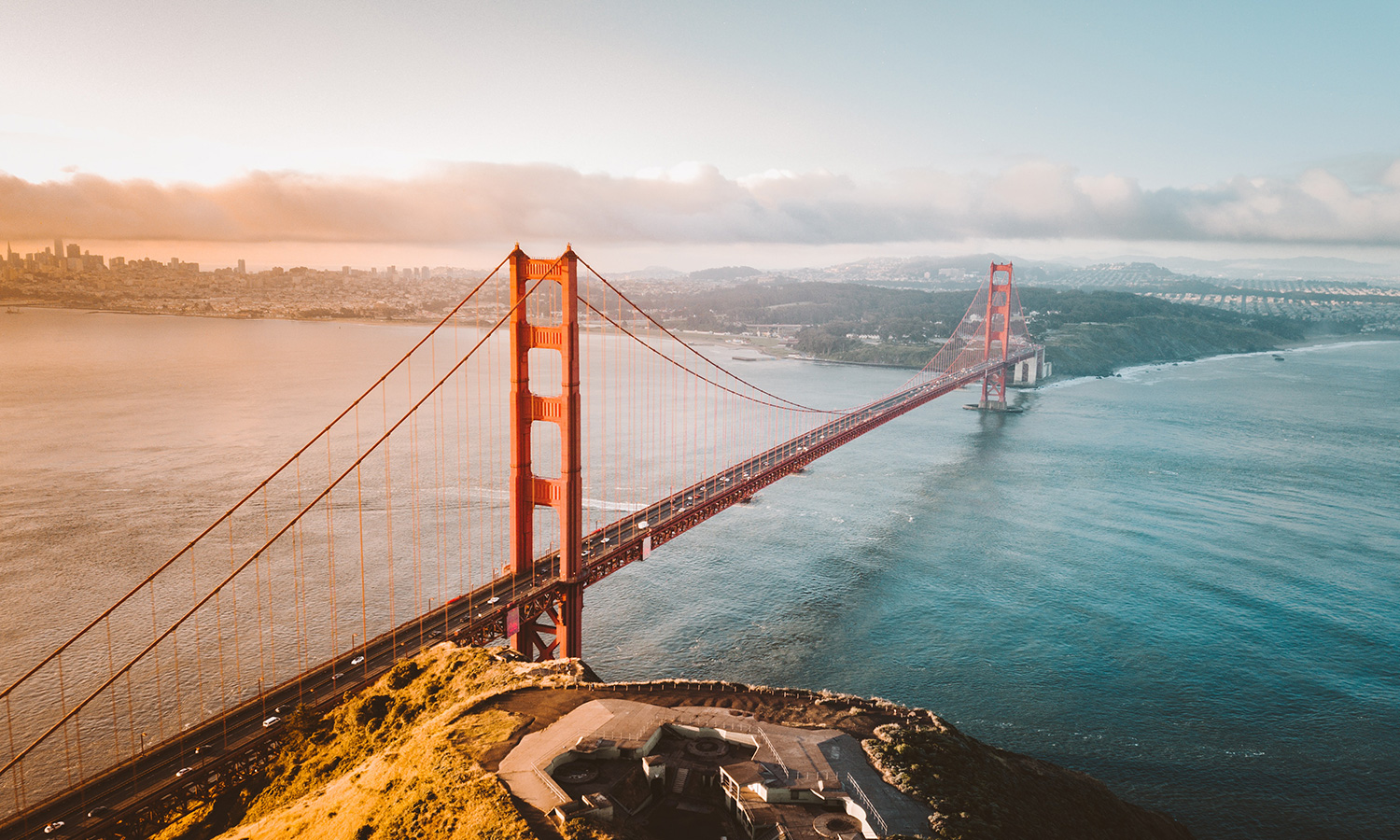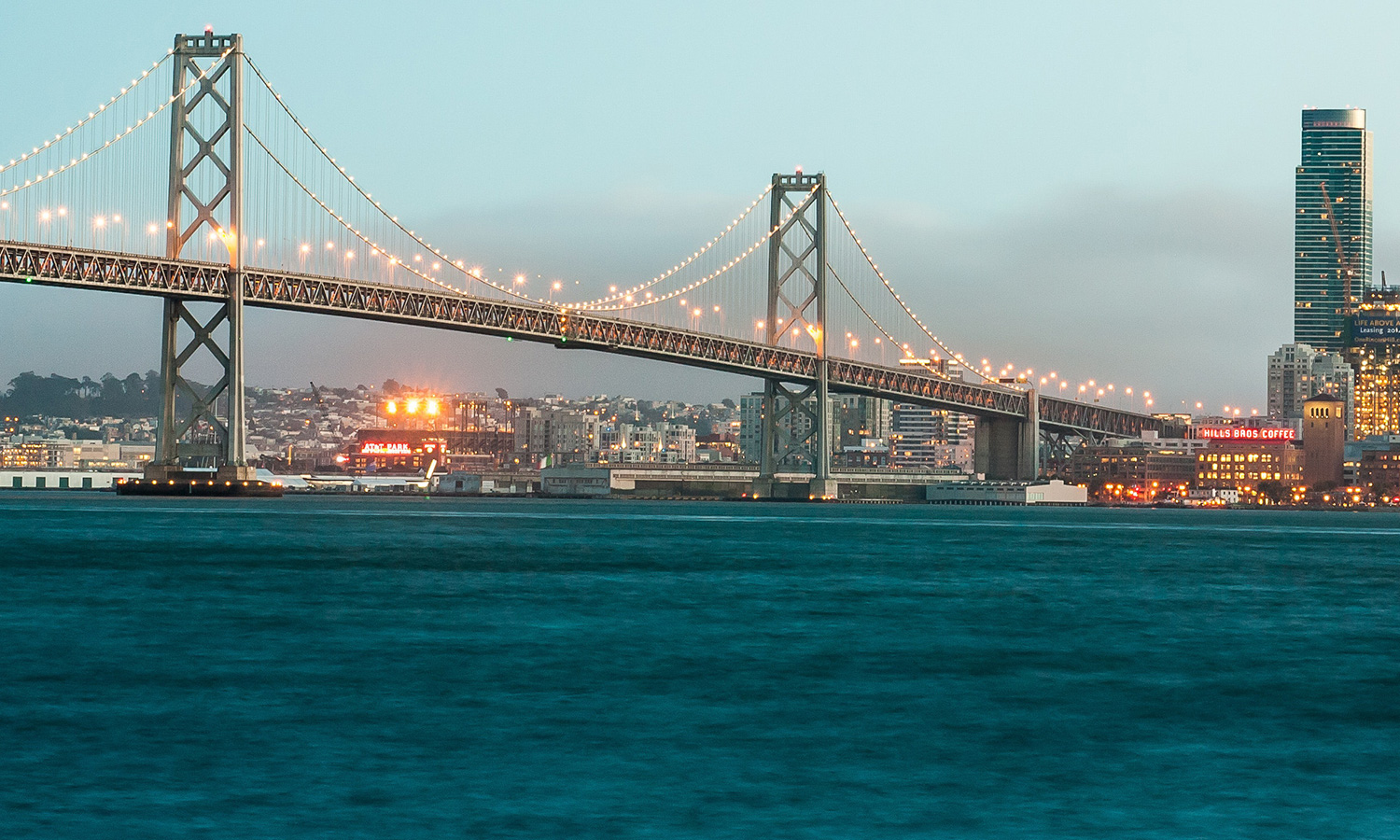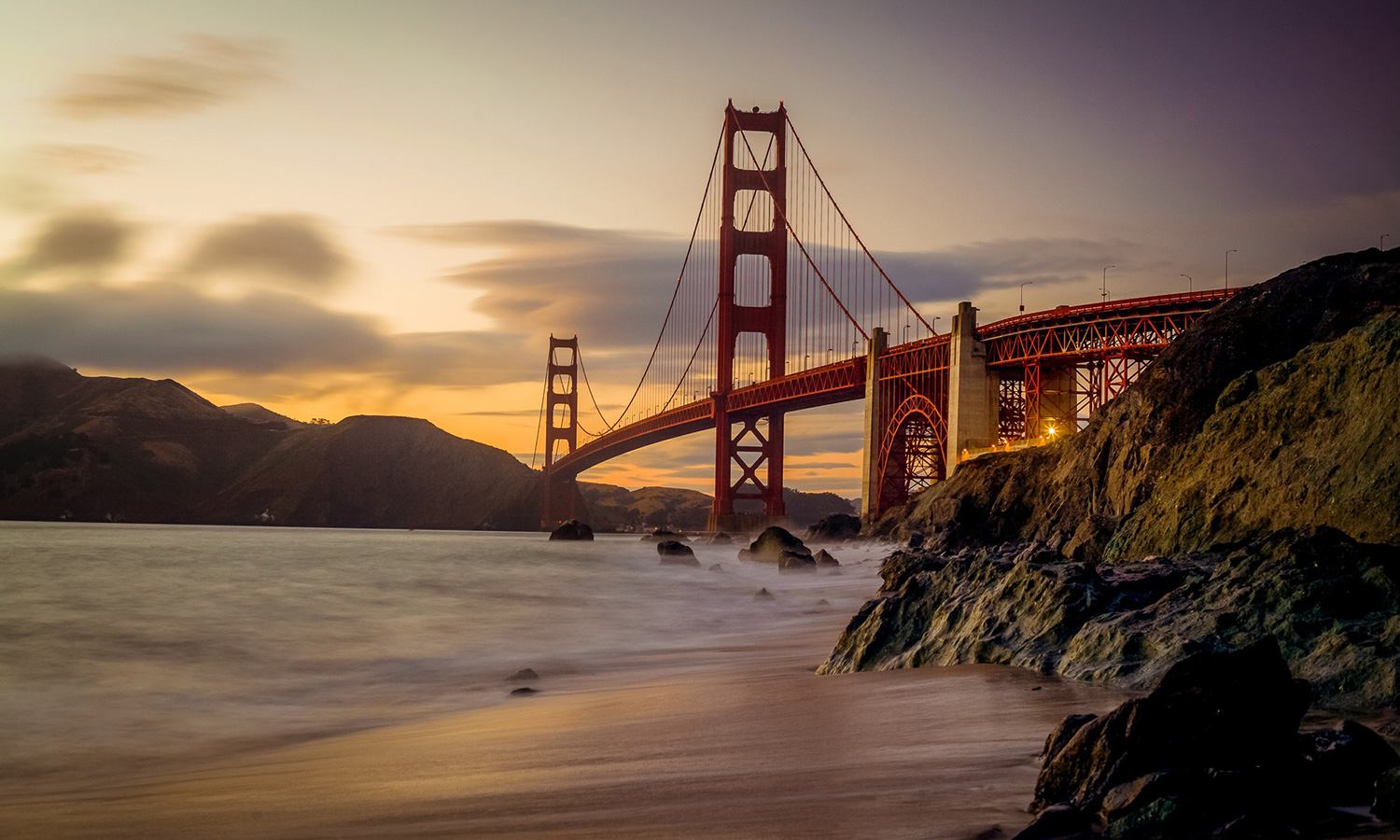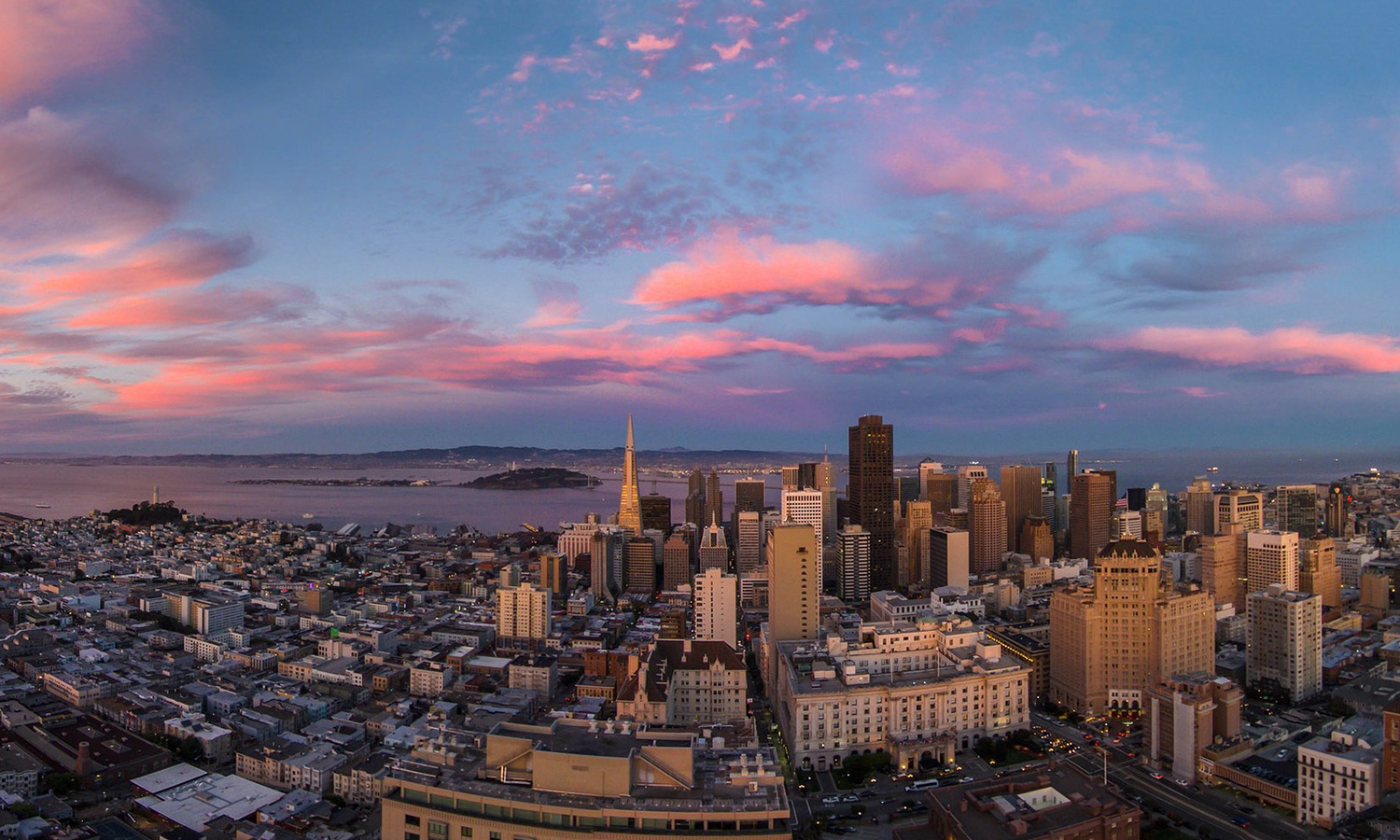 Changing women's lives. . . one woman at a time.
Enterprising Women Networking SF Chapter
About Us
Women have always worked, whether it was in the home or in the business sector. During the height of WWII, women were not only encouraged to enter the workforce, they were deluged with propaganda to join the workforce because it was their patriotic duty. When the war was over, many women lost their jobs, and were reminded that their first responsibility was to their home and their family.
While women's opportunities and pay in the business sector have evolved, there is still work to be done. Breaking barriers for women and on behalf of women is nothing new in ABWA. We've been doing so since 1949!
Learn More
ABWA Mission statement
The mission of the American Business Women's Association is to bring together business women of diverse occupations and to provide opportunities for them to help themselves and others grow personally and professionally through leadership, education, networking support and national recognition.
"The secret to getting ahead is getting started" – Sally Berger
Whether you are starting a new business, jump-starting a career, or searching for a job, the American Business Women's Association is the place to be. Your membership in ABWA offers you a portfolio of benefits to fuel your personal and professional growth.
Enhance your business acumen in the Apex Campus, our exclusive online learning portal. Grow your professional network by attending ABWA's National Women's Leadership Conference. Stay current on business concepts with your complimentary subscriptions to ABWA's Women in Business® Magazine and Achieve Newsletters. And, save thousands of dollars on discounted courses, business products and services!
Make an investment in you – JOIN TODAY, the leading association for working women and women business owners, the American Business Women's Association.